About the Exhibition
The Titanic sank on 15 April 1912 in the ice-cold water of the North Atlantic after colliding with an iceberg. There were 2208 persons on board, of which 1496 lost their lives. In the summer, you can experience the myths, stories and glamour of the Titanic in one of the world's biggest travelling exhibitions at Gärdehov in Sundsvall.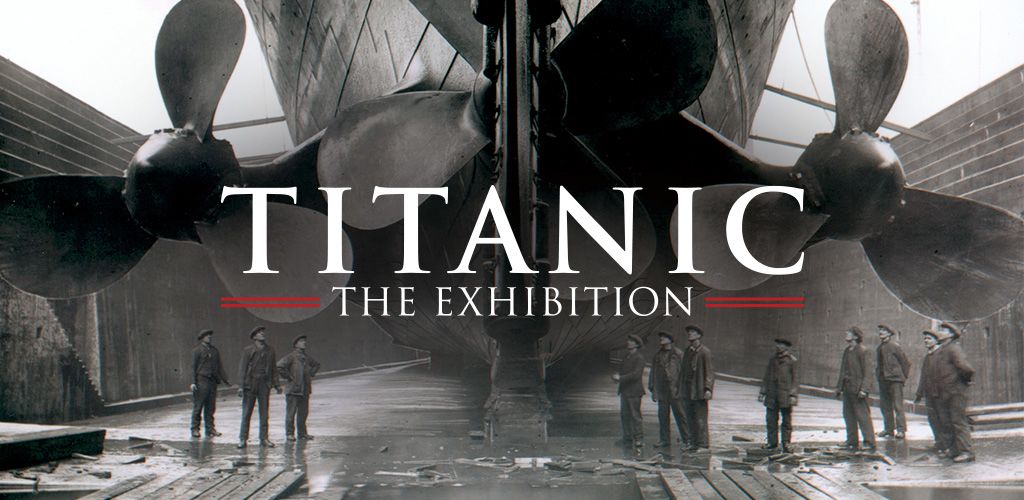 Titanic The Exhibition is much more than just an exhibition. It is a fantastic experience that will take you back 110 years in time. Through the individual audio guide, the exhibition tells countless stories about fates and heroic deeds on board.
Many stories have Swedish links, as the Titanic's voyage was at a time when many people emigrated from Sweden to America. This was seen in, among other things, Swedish being the second biggest language on board the unsinkable 269.08 meter long ship.
Join us on an emotional journey – through stories, photographs and private objects – on which you can experience history's most legendary ship on its maiden and last journey.
The exhibition consists of some 200 original objects and many recreated interiors of natural size. The audio guide is available in different languages and is included in the admission.
Exhibition period: May 2019- September4, 2022
Location: Gärdehov, Johannedalsvägen 121, Sundsvall, Sweden